The OLTIS company was founded in 1997. Since its foundation, the company focuses on providing services in the field of transport and logistics informatics. The company offers not only software solutions of the railway transport and business information systems but also specialized superstructures of the systems which cover the area of transport logistics. The OLTIS company is a part of the purely Czech group of companies - OLTIS Group, whose member companies develop information systems to provide the needs of the transport and logistics informatics.
MEMBERS OF GROUP
OLTIS Group a.s. (2004)

Holding company, intern. projects, coordination, management
OLTIS s.r.o. (1997)
IT systems for railway infrastructure, dispatching systems etc.
JERID, spol. s r.o. (1993)

Processing and providing of information, data and services in rail freight transport of Europe and Asia
OLTIS Slovakia s.r.o. (2007)

Representation of OLTIS Group in Slovakia
OLTIS Polska Sp. z o. o. (2013) previously JERID Polska (2006)

Representation of OLTIS Group in Poland
OLTIS Hungaria Kft. (2014)

Representation of OLTIS Group in Hungary
PARTNERS OF GROUP
CID International, a.s. (1996)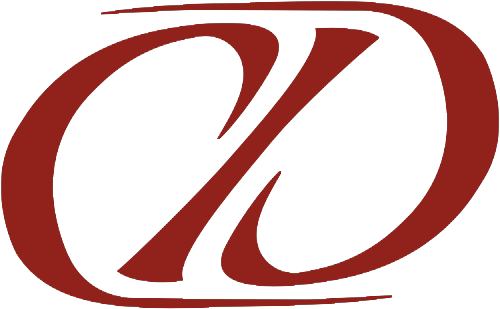 IT systems for railway logistics, road transport, storehouses


XTCard a.s. (2005)

Card management, card systems